Jeanie Marshall
Personal and Business Development Coach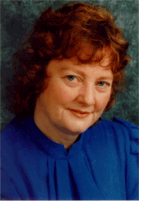 Jeanie Marshall helps you shop, save, get paid.
Do you like to shop? Do you want to get paid for your shopping? Sign up!
Do you have family or friends who make purchases online, including travel and booking hotels and entertainment? Contact Jeanie for more Information.

Do you want to learn more about My Block Rebates or other platforms in the Nasgo Ecosystem? Contact Jeanie.
Jeanie is a long-time entrepreneur and consultant who understands business, shopping, and how to accomplish what you desire in your life.